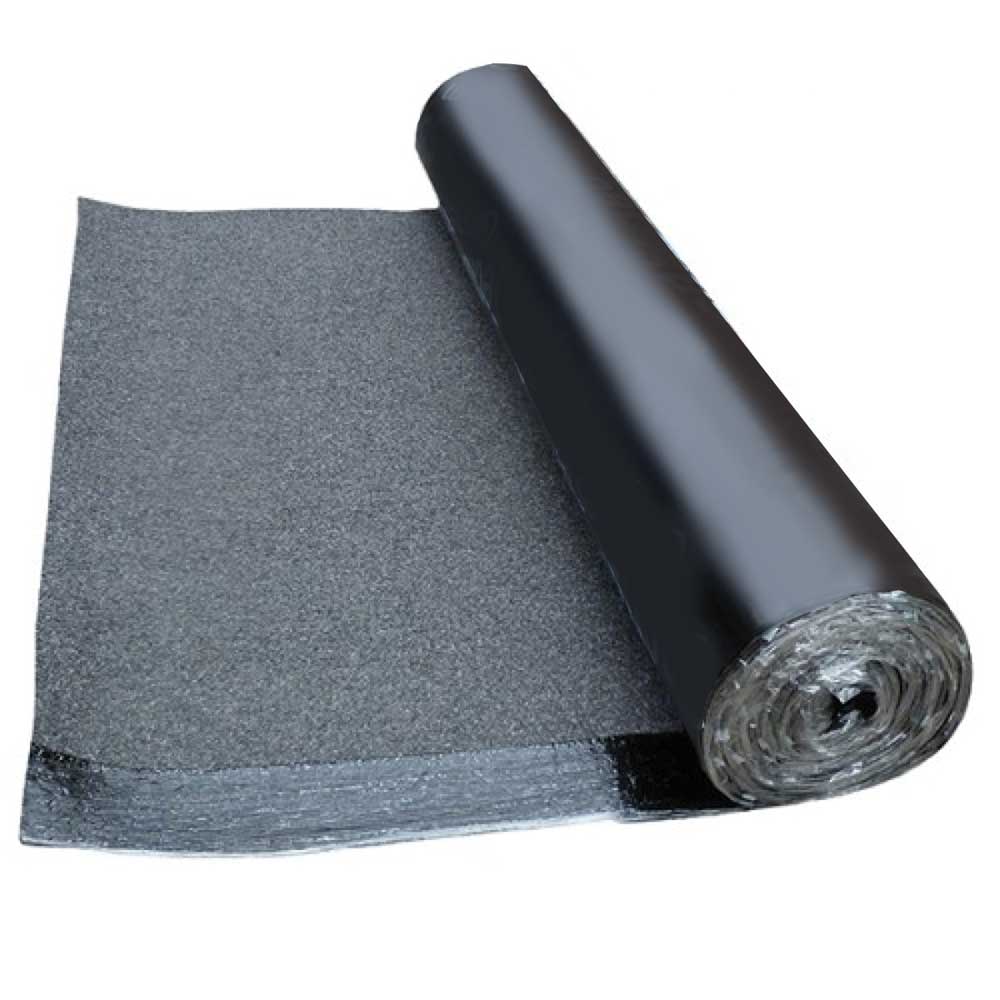 High Quality Polyester Mineral Felt
Our free mineral felt (included on all our sheds, workshops and garden buildings) is a high quality polyester mineral felt which allows expansion. Whilst both strong and durable, it also has the benefit of being self bonding to the roof from just the suns natural heat.
If you purchase one of our log cabins and choose the collection/delivering only option, then you will also receive a free fitting kit with your mineral felt.
Re-felting Service
We can re-felt any Skinners Sheds manufactured building which are up to 5 years old. The building must be in a good, safe condition. All obstructions must be removed (gutters, bushes, garden items, etc.) New felt will be laid over existing felt, and new facias and bargeboards fitted. The cost is 15% of the current book price of the building.