As the largest log cabin company in the South of England, we can match the design of any log cabin you find for sale elsewhere. We can custom build to any competitors cabin model, and match or beat the price!
Here are a selection of other models of log cabins we can supply: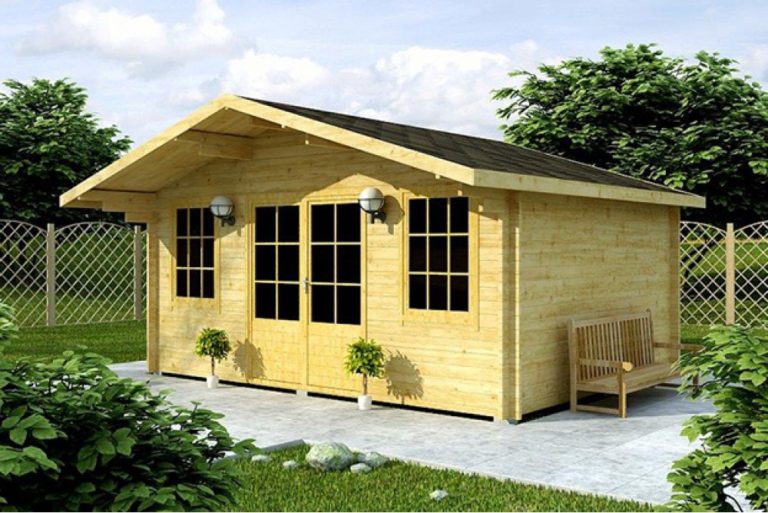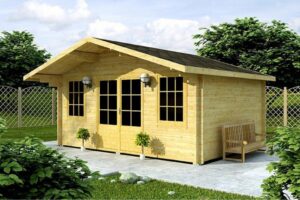 Denver
Our Denver Log Cabin is available with 28mm, 44mm or 70mm wall logs.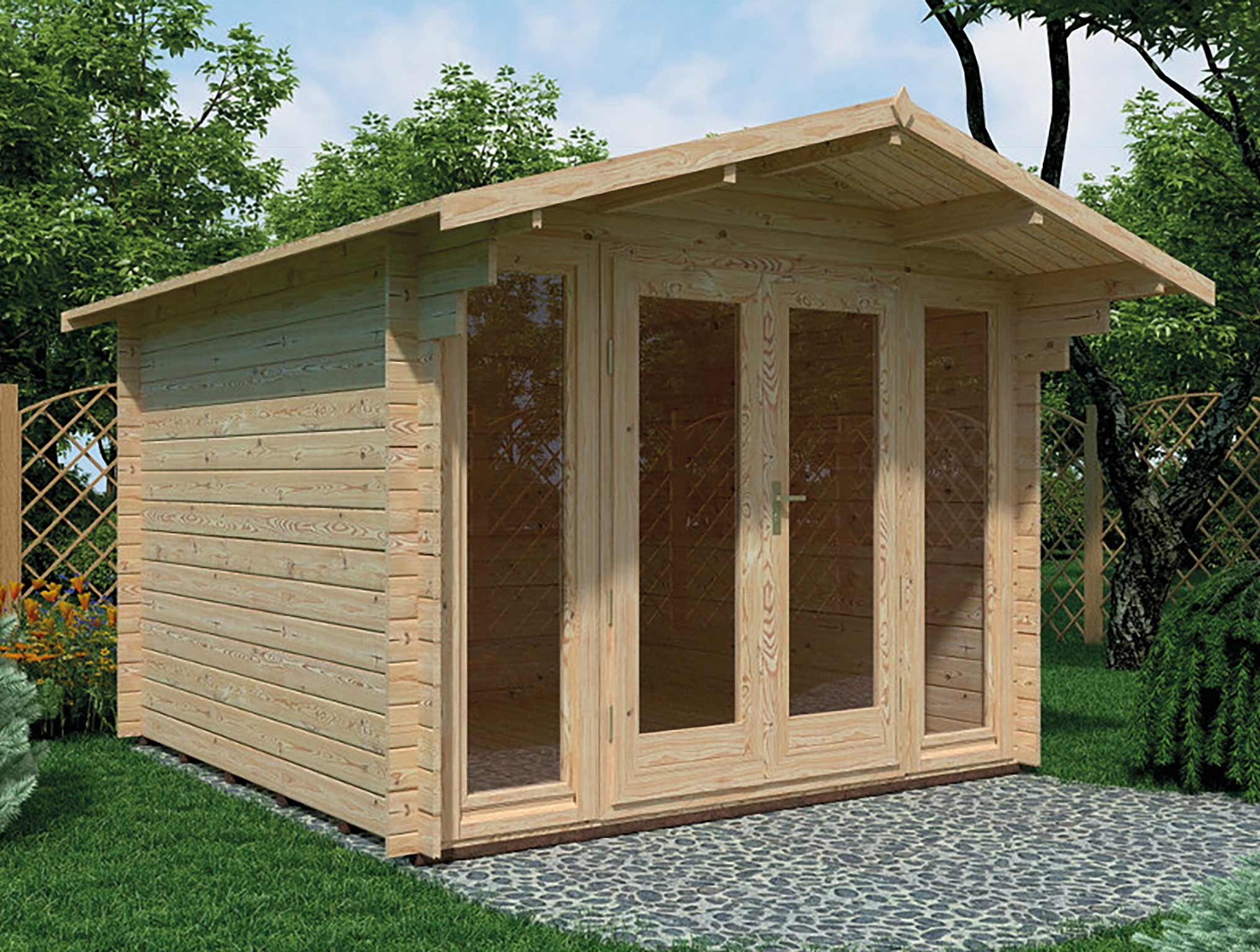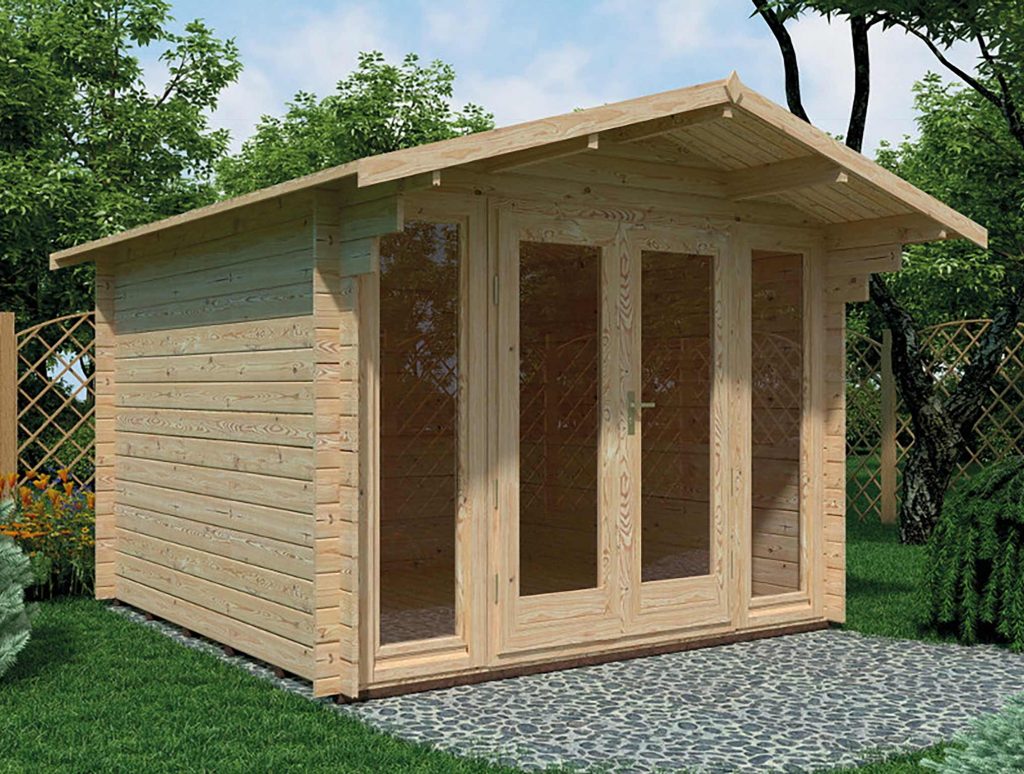 Vancouver
Our Vancouver Log Cabin is available with 28mm or 44mm wall logs.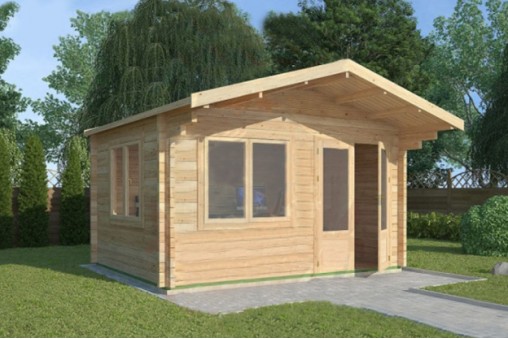 Eldorado
Our Eldorado Log Cabin is available in 44mm wall logs.
Other log cabins available: