Base laying service
We provide three types of bases - Platform bases, heavy duty timber base, and concrete bases. We can also supply bearers for raising a building up in wet areas.
The area for all bases must be clear and free from all obstructions such as trees and bushes. There should also be no drains, pipes or electrics which could prevent the base being laid. If you have any doubts about your garden building base, a free site visit service is available. We can only supply a base laying service if you are purchasing a Skinners garden building.
Size

Bearers

Platform Bases

Concrete Bases

3x2

£35

£65

-

3x3

£35

£80

£225

4x4

£45

£99

£235

6x4

£55

£109

£275

5x7

£65

£145

£340

6x8

£75

£180

£435

10x6

£85

£209

£550

10x8

£99

£260

£730

12x8

£115

£295

£865

14x8

£130

£345

£1010

Larger sizes, prices on request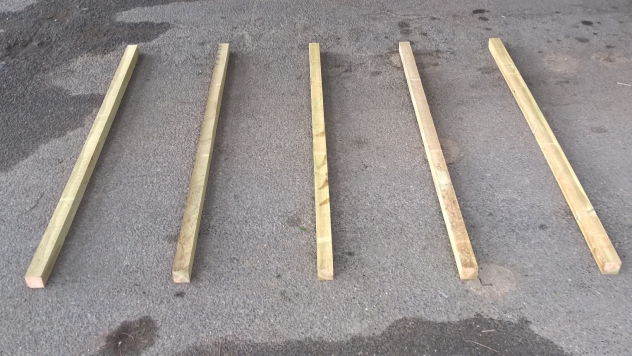 Bearers
Treated Timber Bearers are only to be used to raise a building up in wet areas. These will improve the airflow under your building and will extend the life of your building if erected in damp and wet areas - BEARERS ARE NOT TO BE USED TO RECTIFY UNLEVEL GROUND.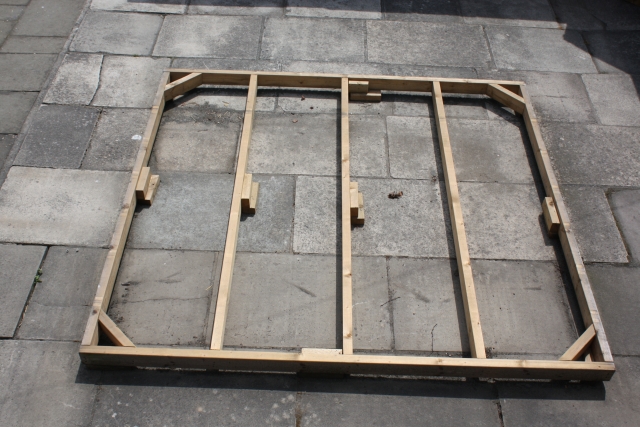 Platform Bases
Timber base frame manufactured using 100% pressure treated timber 100mm x 50mm with bracing in each corner, this is staked out and packing will be used as necessary. Our platform bases are built using 4 X 2" pressure treated timber and are ideal to position on uneven bases and hard ground to ensure a perfect level Base. These will also increase the airflow under your building and are ideal for damp and wet areas. 100% Pressure treated platform base for sheds only. For Decking Corner Steps add £50 extra to the base price.


Heavy Duty Timber Base
Bases are made from 150mm X 50mm timber. When installed, pressure treated legs are concreted into the ground and are used across the whole of the base to support where necessary. The ground must be solid and not have more than a 12 inch fall across the whole area. Once installed this guarantees your building installation.

Concrete Base
Concrete bases will be a minimum of 100mm thick. The ground must be flat level, no more than 100mm fall otherwise additional charges will apply as extra materials and labour will be required. Bushes and obstacles must be removed or additional costs will be incurred. A concrete base will last a lifetime and is recommended for all 3" x 2" heavy buildings. We recommend a reinforcement mesh & damp proof membrane for all our concrete bases - these are available for a small additional charge. We offer a free site survey and quotation for base and groundworks - Prices shown are estimates only. For larger bases contact your local show site. We can only supply a base laying service if you are purchasing a Skinners garden building.
Examples of bad bases: