Skinners Sheds and Log Cabins
Sheds | Summerhouses | Log Cabins | Garden Rooms | Workshops | Garden Storage | Playhouses | Garages | Greenhouses | Animal Shelters | Beach Huts
In buying a garden building from Skinners Sheds, you will have the peace of mind that comes from dealing with a company that has over 42 years experience. In that time, we have been able to find the best timber suppliers and wholesalers, who, together with our fully qualified staff, have helped us gain a reputation for craftsmanship and fine quality that is second to none.
We also pride ourselves in being able to give our customers the benefit of our knowledge and expertise to tailor-make their garden buildings with those extra touches of detail and care which we believe our customers want and have come to expect when purchasing a building from us.
Over the years we have grown on our reputation through hard work and customer loyalty, we have become the largest timber garden building manufacturer in the South. Relax, your new garden building comes with a one year guarantee.
All of our timber is pressure treated which means that it is impregnated with a wood preservative in a vacuum pressure timber impregnation plant – this protects your building from insect attack & decay. Together with our own high standards of craftsmanship, this means that you have a building which has a service life of many years against rot.
We pride ourselves on these buildings being eco friendly, lasting four times as long as other major competitors. We have garden buildings on sites that are 40 years old. This helps us to offer you the strongest and most durable garden buildings on the market today. Add this to the excellent service and value for money and you can see why people insist on a Skinners Sheds building.
WE HAVE BUILDINGS IN GARDENS THAT ARE OVER 40 YEARS OLD – WHAT VALUE FOR MONEY!!
Skinners Sheds philosophy is demonstrating its commitment to tackling the complex issue of timber procurement. All sources of timber are from well managed, legal and non-controversial sources which must carry recognised and acceptable certifications. We respect Mother Nature.
All of our pressure treated buildings are made from Redwood timber ext. 16 x 125mm. This is Redwood, a slow grown timber with close grown rings, which gives a denser, heavier and strong timber that will out-last white wood or pine. NO nasty sterling board or chipboard is used in our buildings as it absorbs moisture causing it to become weak, nails will not hold, felt can slowly lift and be blown off, and the roof & floor will sag. All of our panels have diagonal bracing for extra strength and durability. All of our external panels have stainless steel nails. This produces strong and dependable buildings that will last up to 30yrs, NOT a couple of years like inferior buildings.
A timber building is an investment. Walk around our show sites to get a feel of the shape and style of the building that you require. We look forward to seeing you. Skinners Sheds Ltd has grown over the last 40 years into the largest timber building manufacturer in the South of England.
ANY SIZE MADE TO YOUR ORDER FROM YOUR SPECIFICATION AND DESIGN. WE HAVE OVER 100,000 CUSTOMERS.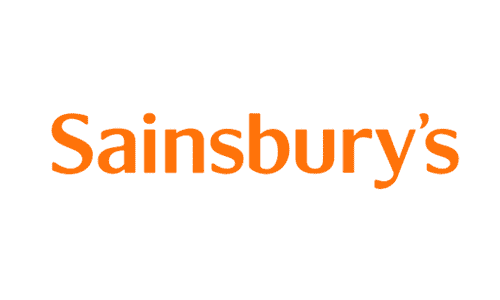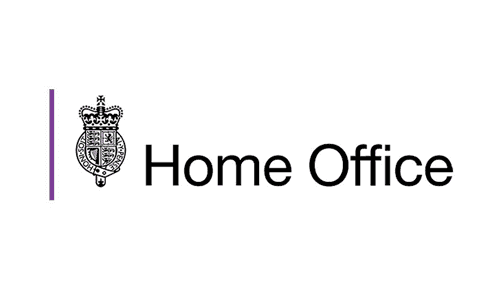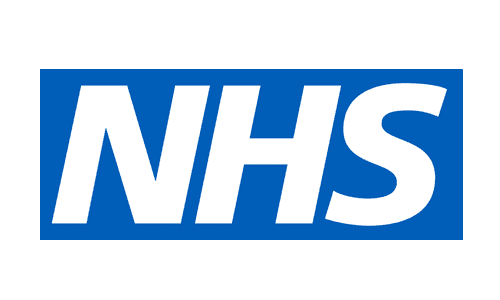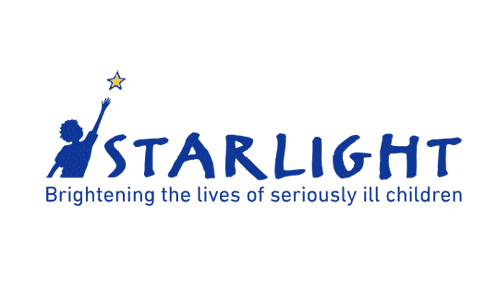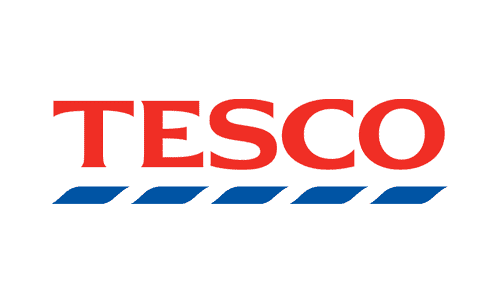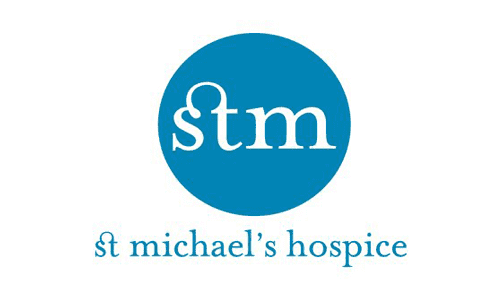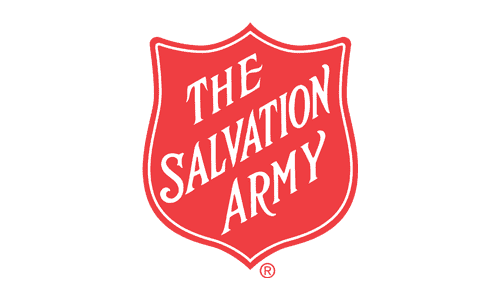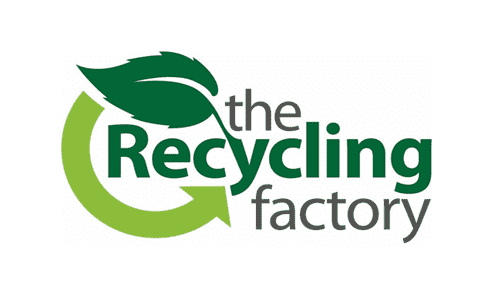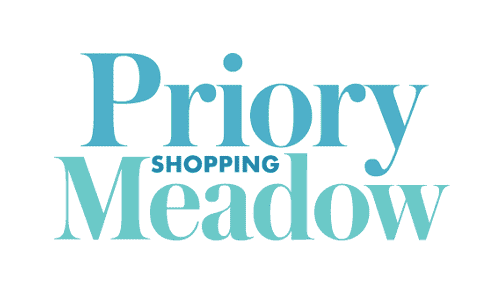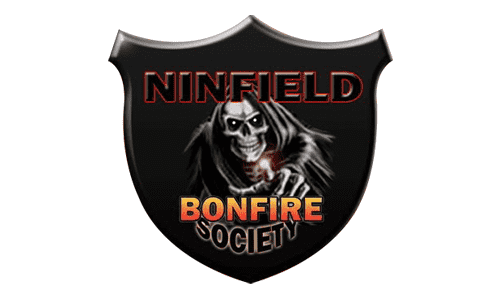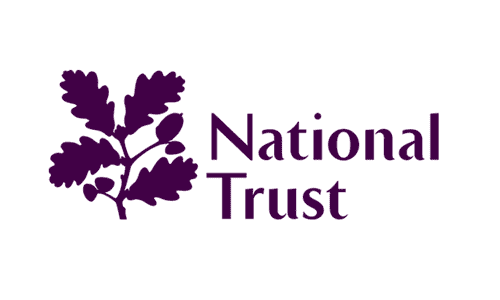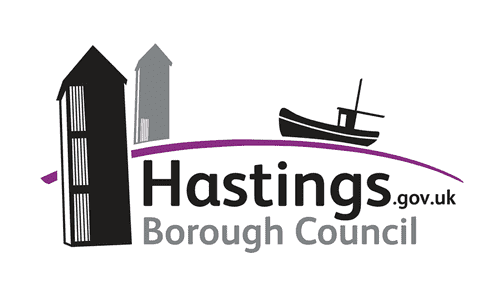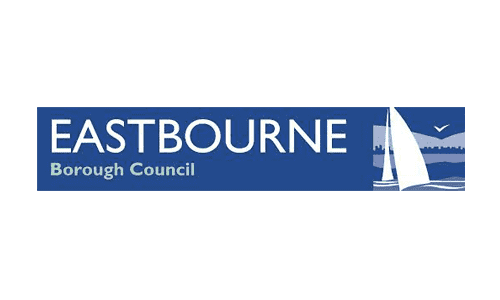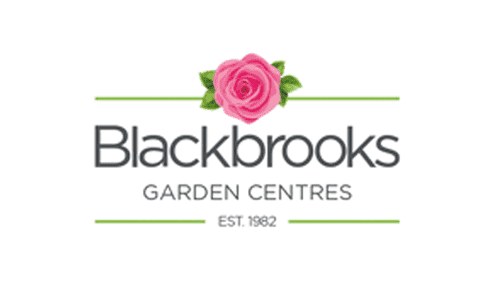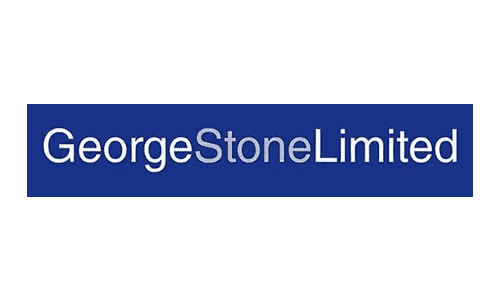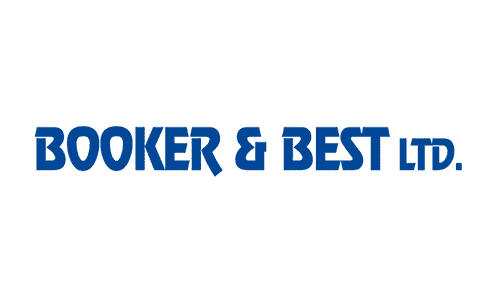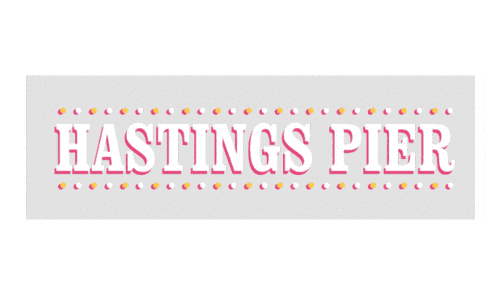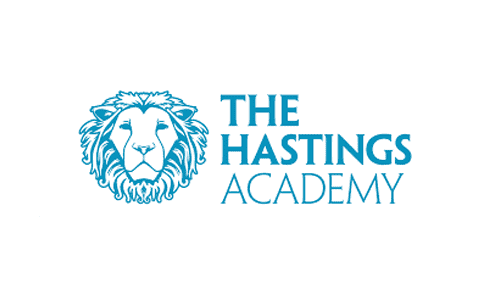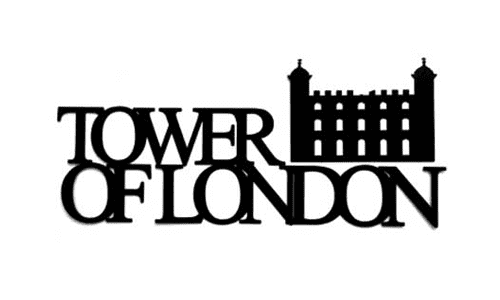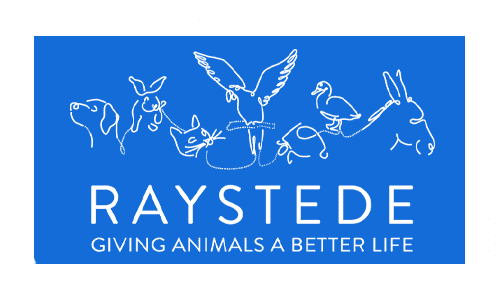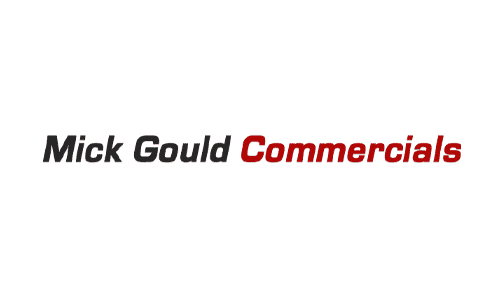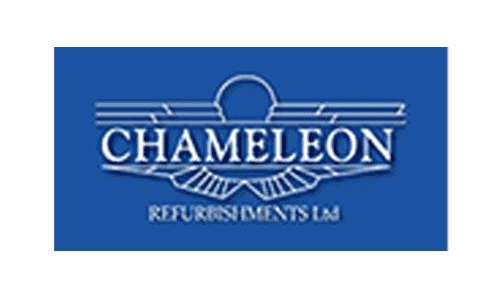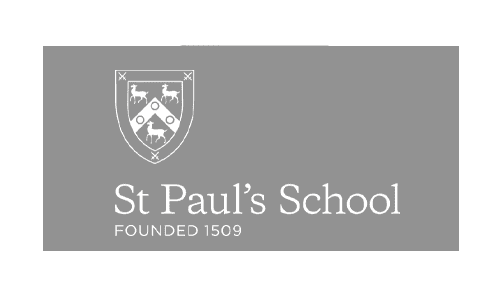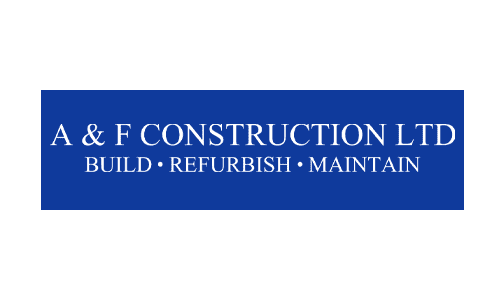 I just wanted to say thank you for my recent customer service experience. I have been impressed with everything! The quality of the product, the communication of the company, the value for money, customer service and the professionalism of the guys who erected the shed. I have started recommending your company to everyone! Well done to everyone and thanks very much.
We are very pleased with the shed you supplied to us, really good quality. It comes up to the standards you state in your brochure. Wouldn't hesitate to recommend or deal with you again. Thank you for your help and accuracy to the alteration to the front of the shed, also thanks to the lads that put it up – good all round job.
Dear Sirs, I am writing to say how delighted I was with the whole experience in using your firm to buy and have erected my new shed. From the original visit I made to your firm to choose the shed, the site visit from one of your staff and the final delivery and erection on my property. All of your staff could not have been more courteous or helpful and I would especially like to thank the two young gentlemen who came yesterday to put the shed up so quickly and efficiently. I will certainly be recommending your firm when I have the chance.
Hi We had a new workshop installed last Tuesday and would like to say how please we are with it. The workshop looks superb. I would also like to say thanks to the guys that installed it, they were first class , very friendly and polite. Thanks again
Hi there, I just wanted to say how please I am with the wendyhouse that I had delivered and erected today, and how pleasant and helpful Richard and his mate were. I would recommend your sheds to everyone. Many thanks.